Large File Sharing
Enhanced Features
MX Enterprise
My MX Data's MX Enterprise is a high-grade solution that offers progressive data protection. It transmutes your data into an incomprehensible format, fragments it, and transmits it to varied geographical regions for heightened security.
When recovered, data is restored to its primary, lucid form. Leveraging our patented technology, the transferred data maintains utter secrecy, making unauthorised deciphering impossible. Also, our flexible system upholds data sovereignty, giving users the choice of their data shards' location.
Case Studies
Thousands Of Businesses Use MX To Share IP Securely
As Trusted By
Companies We've Worked With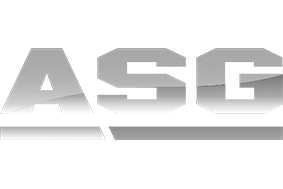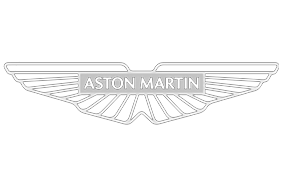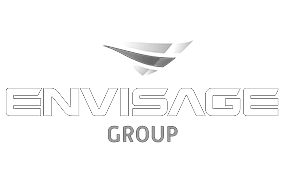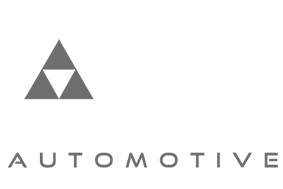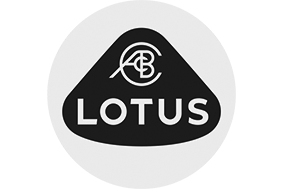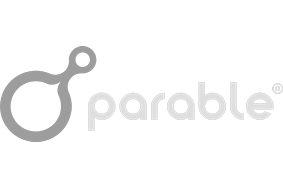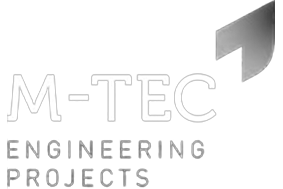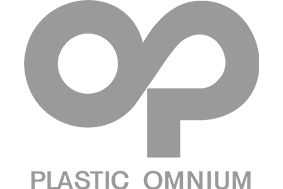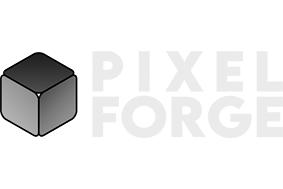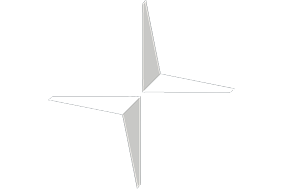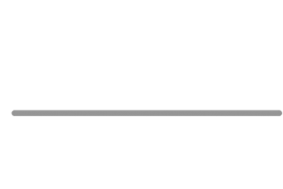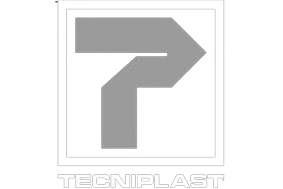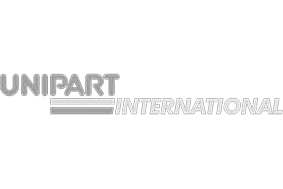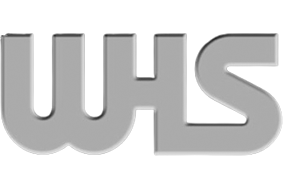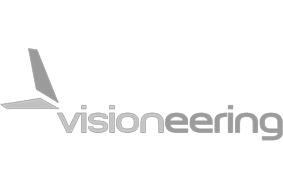 About My MX Data
Mastering Large File Sharing with My MX Data
Sharing large files can be a logistical hurdle for many businesses, but My MX Data has engineered a solution that puts an end to the struggle. Whether you're in the B2B sector or running a diverse company, our platform can handle large file sharing with unmatched speed and security. Don't let size limit your business opportunities; make large file sharing a seamless part of your operations with My MX Data.
In a digital landscape where large files have become the norm rather than the exception, our platform excels by offering simplified yet robust solutions. We cut the complexity, not the features. Say goodbye to server timeouts and corrupted files; we ensure that your large file sharing needs are met with reliability and efficiency.
Choose My MX Data and revolutionise your approach to large file sharing for business. Our platform is not just about file size; it's about making large-scale data sharing a frictionless, secure experience. With My MX Data, large file sharing isn't a challenge; it's an asset.
Connecting With A Customer?
For any users that have been recommended MX by a customer or OEM then please navigate to the following page.