Cloud File Sharing for Business
Enhanced Features
MX Enterprise
MX Enterprise, a superior service from My MX Data, provides advanced data protection techniques. It morphs your data into an unidentifiable format before fragmenting it and sending it to various geographical regions, boosting security. When retrieved, the data is returned to its primary, comprehensible form.
Leveraging our exclusive patented technology, data transferred remains absolutely secret, making unauthorised decryption impossible. Additionally, our adjustable system honors data sovereignty, enabling users to select the site for their data shards.
Case Studies
Thousands Of Businesses Use MX To Share IP Securely
As Trusted By
Companies We've Worked With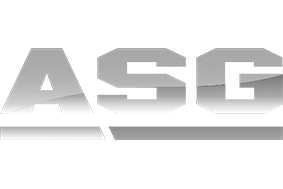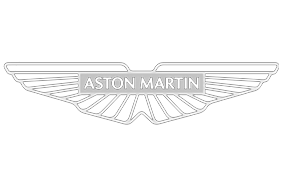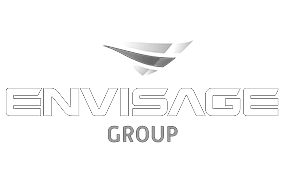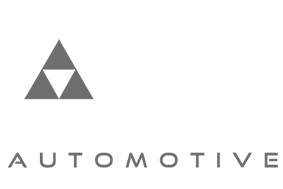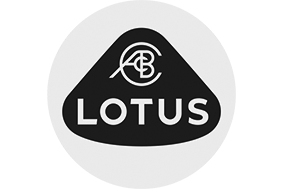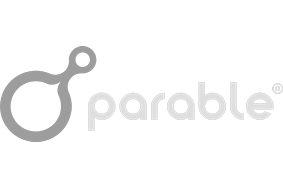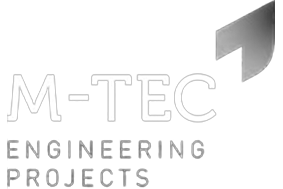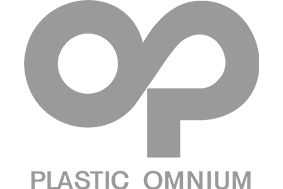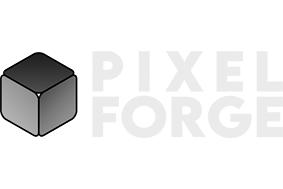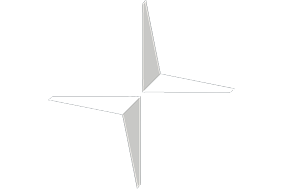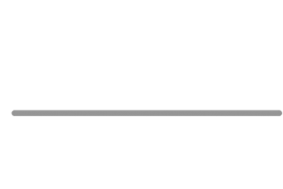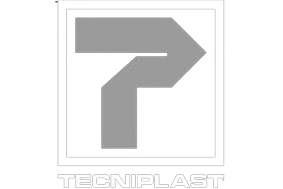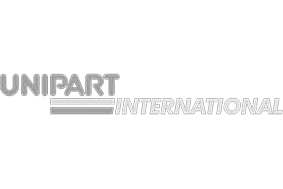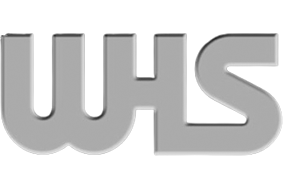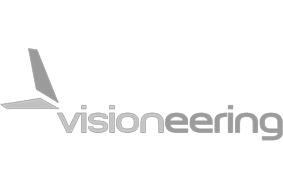 About My MX Data
Why Businesses Choose MX for Cloud-Based File Sharing
In an age where cloud file sharing is integral to business operations, My MX Data stands out as a leader in business cloud-based file sharing. Whether you're a small business or an enterprise, our platform offers tailored cloud file sharing solutions that meet your specific needs.
We excel in delivering cloud-based enterprise file sharing with unmatched security and efficiency. Our services don't just cater to large organisations; we also offer the best cloud file sharing for small businesses, providing scalable solutions that grow with you.
Choose My MX Data for all your cloud file sharing business requirements. From cloud-based file sharing for small business to robust solutions for enterprises, we've got you covered. Discover why so many businesses trust My MX Data for secure, efficient, and scalable cloud file sharing.
Connecting With A Customer?
For any users that have been recommended MX by a customer or OEM then please navigate to the following page.