Encrypted File Sharing
Enhanced Features
MX Enterprise
My MX Data's premier solution, MX Enterprise, endows you with cutting-edge data safeguarding features. It disguises your data into an unreadable form, then fragments it and dispatches it to multiple global destinations, enhancing security. On retrieval, the data is reconstituted to its original, clear state.
Our proprietary patented technology ensures transferred data upholds total confidentiality, prohibiting unlawful extraction. Moreover, our adaptable system maintains data sovereignty, allowing users to dictate the location of their data segments.
Case Studies
Thousands Of Businesses Use MX To Share IP Securely
As Trusted By
Companies We've Worked With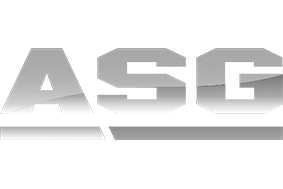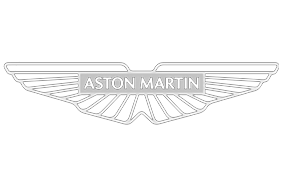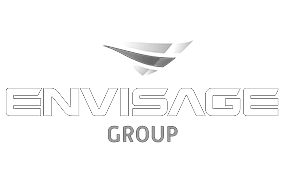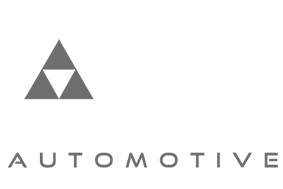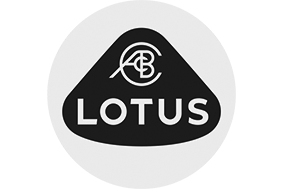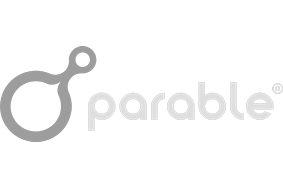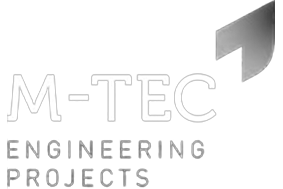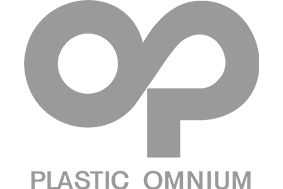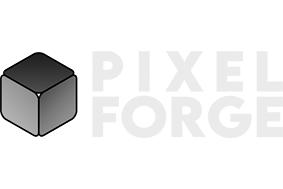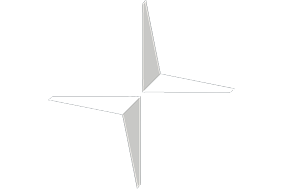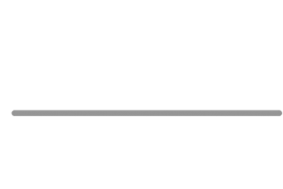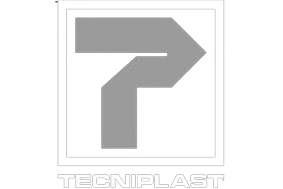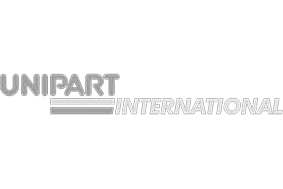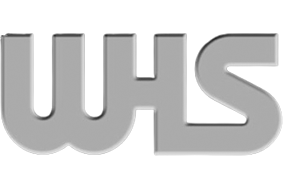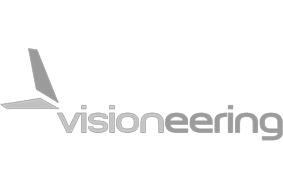 About My MX Data
Why Businesses Choose MX for Encrypted File Sharing
Sending files securely is more than a luxury—it's a necessity in today's business landscape. That's why at My MX Data, we specialise in encrypted file sharing for businesses, making us a leader in encrypted file transfer for business operations. With our secure platform, encrypted data transfer for businesses becomes a seamless, integral part of your workflow. Whether you are a small business or a large enterprise, our solutions are designed for encrypted business file sharing and encrypted business data transfer.
From sending individual encrypted files to handling large volumes of encrypted data for business transfer, we provide end-to-end encryption to ensure maximum security. Our platform offers everything from encrypted file sharing services to encrypted file transfer software, all geared towards making secure, encrypted data transfer a standard part of your business operations.
Discover why so many businesses trust My MX Data as their go-to platform for encrypted file sharing and file transfer encryption. Join us in setting a new standard for secure encrypted file transfer in the business world.
Connecting With A Customer?
For any users that have been recommended MX by a customer or OEM then please navigate to the following page.