Send Files Securely
Enhanced Features
MX Enterprise
As an upscale service from My MX Data, MX Enterprise gives you superior data protection capabilities. It converts your data into an unrecognisable format, shreds it, and sends it to different global locations, adding another layer of security. Once downloaded, the data reverts to its original, comprehensible state.
Thanks to our patented technology, all transferred data retains complete secrecy, barring any unauthorized extraction. Furthermore, our adaptable system adheres to data sovereignty rules, letting users pick where their data fragments are located.
Case Studies
Thousands Of Businesses Use MX To Share IP Securely
As Trusted By
Companies We've Worked With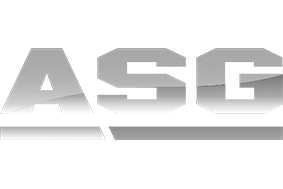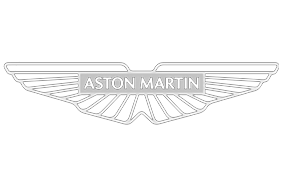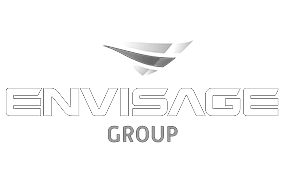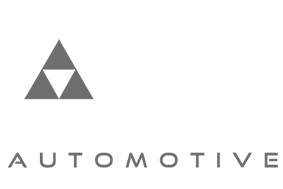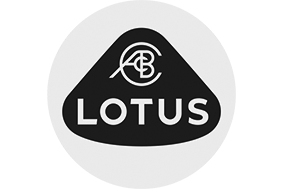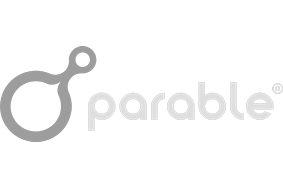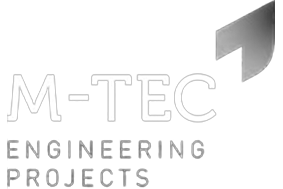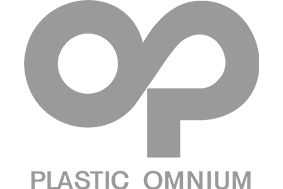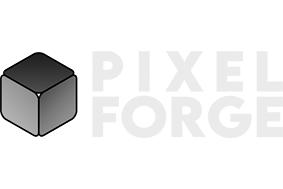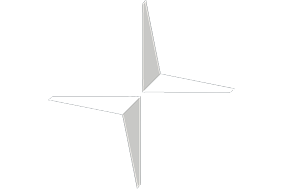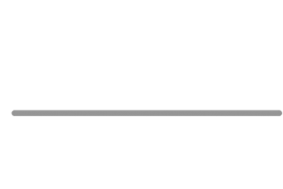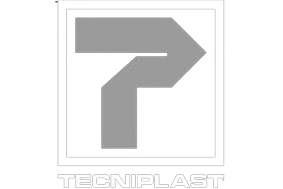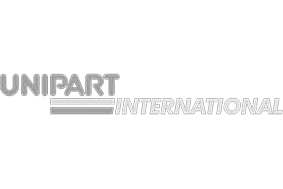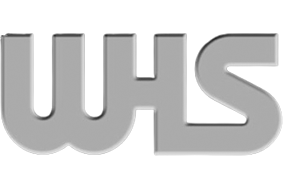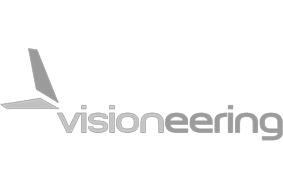 About My MX Data
Why Businsses Use MX to Send Files Securely
When it comes to sending files securely and efficiently, My MX Data offers a high-performance platform tailored to meet these challenges head-on.
Our ultra-fast upload and version control features are perfect for sending large files, while our MX Conversations and Linked Transactions functionalities streamline data sharing and communication to reduce admin time and boost productivity.
As businesses scale, security and compliance take centre stage; that's where our platform's granular audit trail and customisable settings come in, ensuring you remain compliant and in full control of all data-sharing activities.
Connecting With A Customer?
For any users that have been recommended MX by a customer or OEM then please navigate to the following page.