Secure Data Storage
Enhanced Features
MX Enterprise
MX Enterprise, the flagship service from My MX Data, provides you with unparalleled data protection features for secure data storage. The service anonymises your data into an unreadable format, then fragments it and sends it to different geographic locations, reinforcing your data security.
Upon download, the data is reassembled back into its original, comprehensible format. Leveraging our patented technology, transferred data achieves impenetrable secrecy, rendering unauthorised decoding impossible. Additionally, our flexible platform respects data sovereignty, permitting users to dictate the locations for their data fragments.
Case Studies
Thousands Of Businesses Use MX To Share IP Securely
As Trusted By
Companies We've Worked With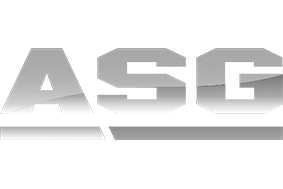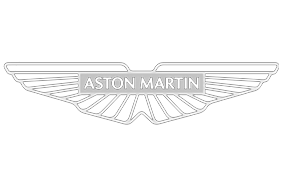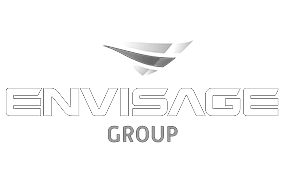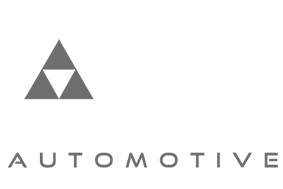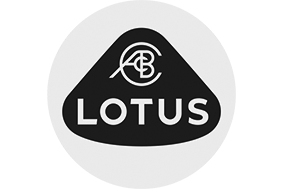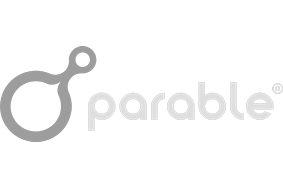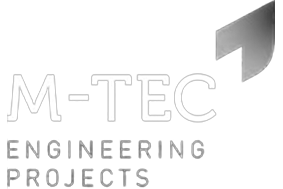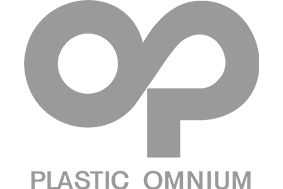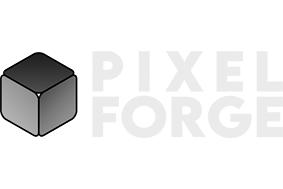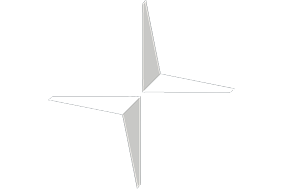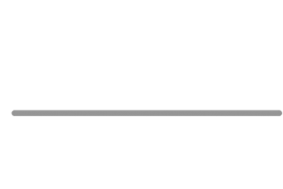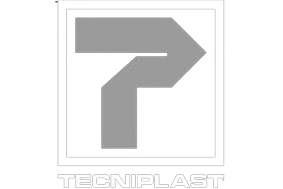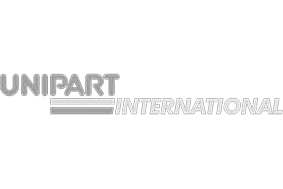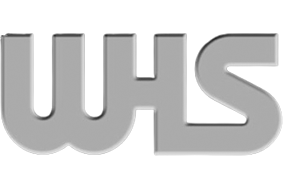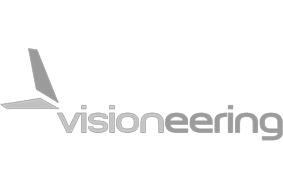 About My MX Data
Your Business Data, Safeguarded: My MX Data's Secure Storage Solutions
In an era where data is the cornerstone of every business, the need for secure data storage is paramount. My MX Data elevates your data protection strategy, offering dynamic and secure storage solutions customised for your business. Our platform provides reliable access to your files, wrapped in multiple layers of security, ensuring your peace of mind.
As your business grows, so do your data storage needs. From fundamental file archives to complex data sets, we provide customisable options suited to your business size and niche. What sets us apart? It's not just storage space; it's a fortress of data security designed to keep your business running smoothly.
Say goodbye to data storage worries with My MX Data. We're more than an online vault; we're a comprehensive service enhancing your overall data management approach. Experience a new standard in business data storage—accessible, yet impenetrable. Unearth the potential of truly secure storage with My MX Data today.
Connecting With A Customer?
For any users that have been recommended MX by a customer or OEM then please navigate to the following page.