Home (U.S.)
Enhanced Features
MX Enterprise
As a premium offering from My MX Data, MX Enterprise delivers enhanced data protection features. It transforms your data into an indecipherable format, fragments it, and dispatches it to various global locations, providing an additional layer of security. Once retrieved, the data reassembles into its original, understandable form.
Owing to our proprietary technology, every piece of transferred data maintains absolute confidentiality, preventing any unauthorized access. Moreover, our flexible system complies with data sovereignty regulations, allowing users to choose the locations of their data segments.
Case Studies
Thousands Of Businesses Use MX To Share IP Securely
As Trusted By
Companies We've Worked With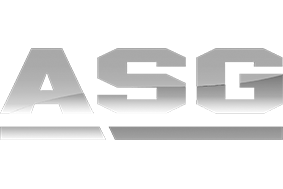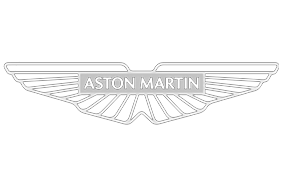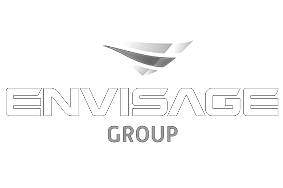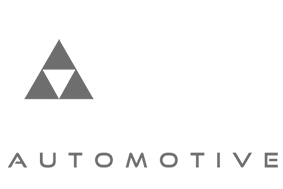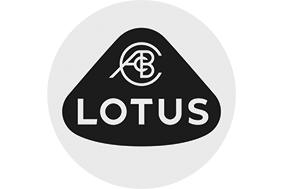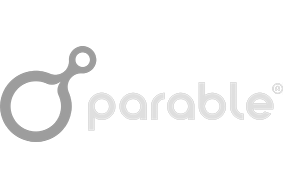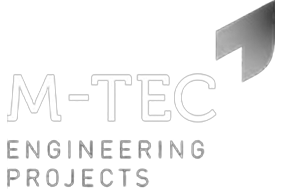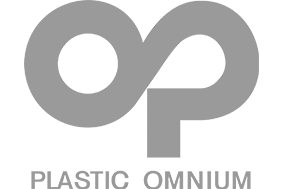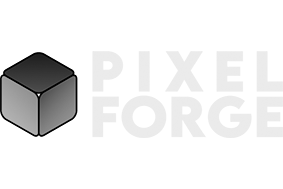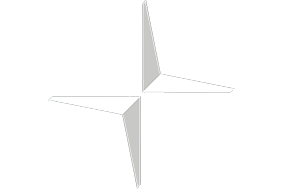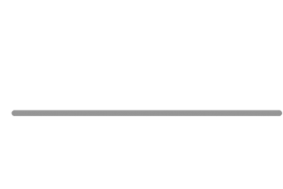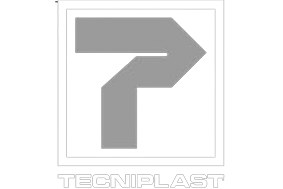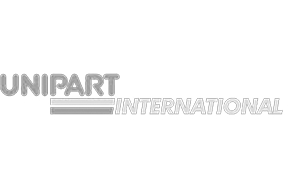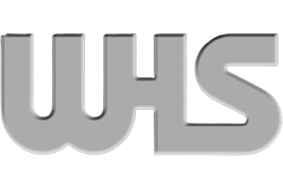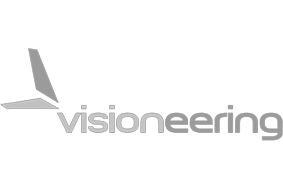 About My MX Data
Why Businesses Choose MX for Secure File Sharing
In the current corporate environment, the secure sharing of files is not a luxury—it's a necessity. My MX Data is at the forefront of secure business file transfers and is recognized as one of the premier file-sharing services for businesses. Our platform is versatile, serving a spectrum of clients from medium-sized to enterprise-level businesses.
We deliver more than mere file-sharing; we furnish robust business data sharing solutions. Our services, oriented towards business needs, extend from file-sharing systems to business-grade services, guaranteeing unparalleled security and dependability.
In the realm of secure business file transfers, My MX Data establishes the benchmark. Customized for business-to-business file exchanges, we provide elite services that are highly commended in industry analyses. Explore why numerous organizations rely on My MX Data for secure, corporate-level file sharing.
Connecting With A Customer?
For any users that have been recommended MX by a customer or OEM then please navigate to the following page.