Home
Enhanced Features
MX Enterprise
As an upscale service from My MX Data, MX Enterprise gives you superior data protection capabilities. It converts your data into an unrecognisable format, shreds it, and sends it to different global locations, adding another layer of security. Once downloaded, the data reverts to its original, comprehensible state.
Thanks to our patented technology, all transferred data retains complete secrecy, barring any unauthorized extraction. Furthermore, our adaptable system adheres to data sovereignty rules, letting users pick where their data fragments are located.
Case Studies
Thousands Of Businesses Use MX To Share IP Securely
As Trusted By
Companies We've Worked With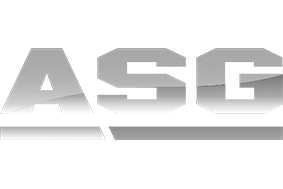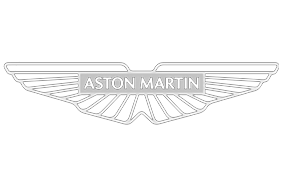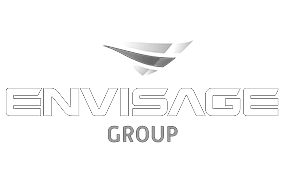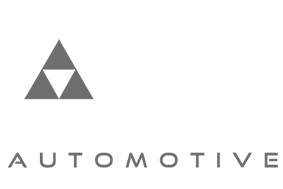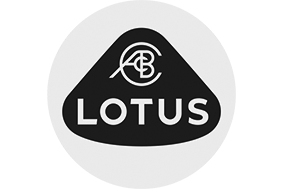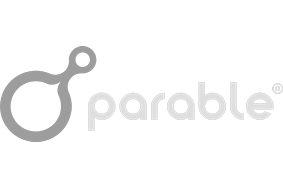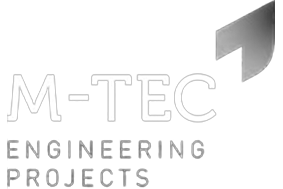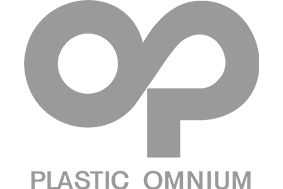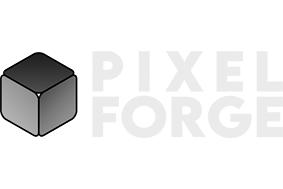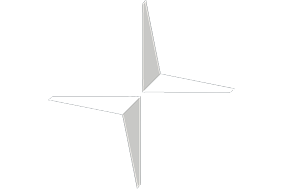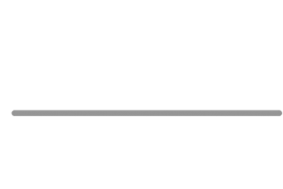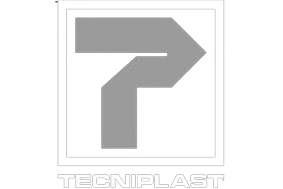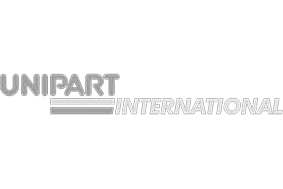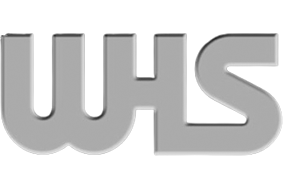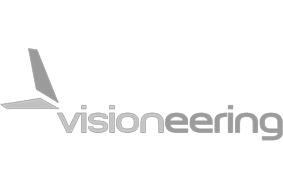 About My MX Data
Why Businesses Choose MX for Secure File Sharing
In today's business landscape, secure file sharing isn't optional—it's essential. My MX Data leads in secure business file transfer, ranking among the top file sharing services for businesses. Our platform caters to all, from medium-sized to enterprise businesses.
We offer more than just file sharing; we provide secure business data sharing solutions. Our business-focused services range from file sharing systems to business-class services, ensuring top-notch security and reliability.
When it comes to secure file transfer for business, My MX Data sets the standard. Tailored for business-to-business file sharing, we offer premium services highly recommended in industry comparisons. Discover why many organisations trust My MX Data for secure, business-grade file sharing
Connecting With A Customer?
For any users that have been recommended MX by a customer or OEM then please navigate to the following page.