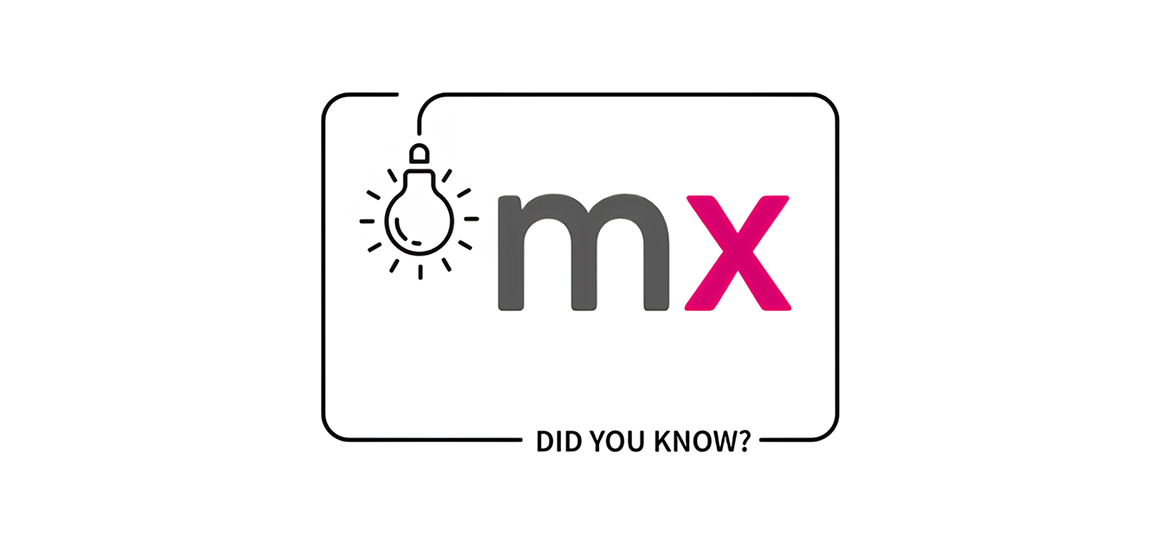 MX – Did You Know?
Welcome to the MX did you know series, where we will be describing a number of facts about MX that you might not have known.
This week we are going to discuss the recent enhancements with MX aligned to becoming a more mobile friendly tool to use on the go.
MX, initially developed solely for desktop use, has undergone a comprehensive optimisation process to extend its functionality and accessibility to mobile devices as well. This adaptation has seamlessly integrated the tool's capabilities into the mobile environment, allowing users to interact with its features and functionalities effortlessly while on the move.
The process of optimisation for mobile entails a thorough redesign of the user interface, user experience, and underlying architecture. Elements like navigation menus, buttons, and layout have been thoughtfully reimagined to ensure smooth and intuitive interaction on smaller touchscreens. Furthermore, the tool's performance has been finely tuned to ensure efficient operation on mobile hardware, striking a balance between functionality and resource usage.
This version optimised for mobile retains the core features and functionalities that were initially available only on the desktop platform. Users can now conveniently access the same features from their smartphones and tablets, which were previously exclusive to desktop devices.
Ultimately, the transformation of this digital tool from a desktop-exclusive application to a mobile-optimised solution signifies a notable technological advancement, enhancing user convenience and flexibility by enabling access from a range of devices. This empowers users to engage with the tool on their own terms and in diverse settings, thereby providing them with greater control over how and when they interact with its features.
Try it for yourself now and let us know what you think >>