B2B Secure File Exchange
Enhanced Features
MX Enterprise
As an elite solution from My MX Data, MX Enterprise presents you with sophisticated data protection measures. This utility converts your data into an unreadable format, shreds it, and dispatches it to diverse global regions for an extra security layer.
Upon download, data is reverted to its original, understandable state. Our unique patented technology ensures transferred data retains complete secrecy, thwarting unauthorised access. Moreover, our flexible system upholds data sovereignty, permitting users to determine the location of their data fragments.
Case Studies
Thousands Of Businesses Use MX To Share IP Securely
As Trusted By
Companies We've Worked With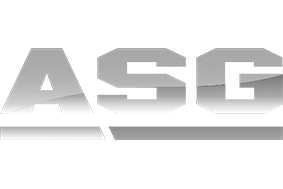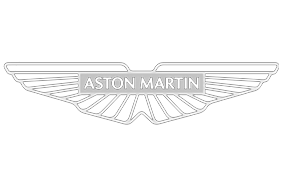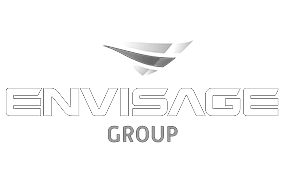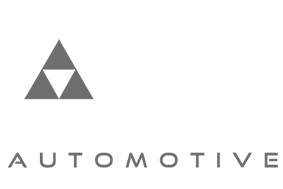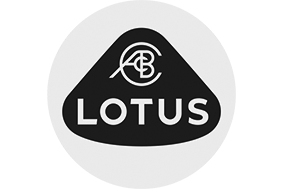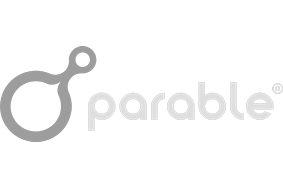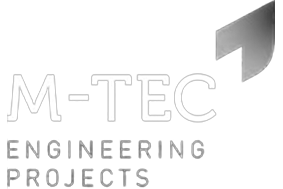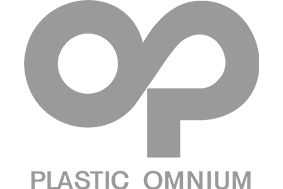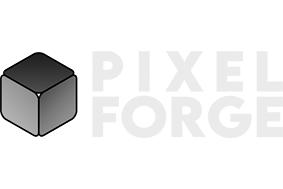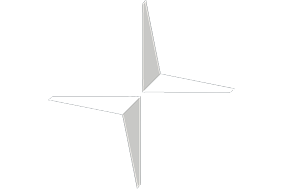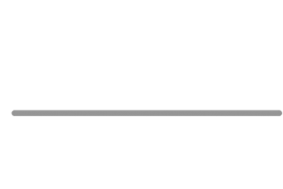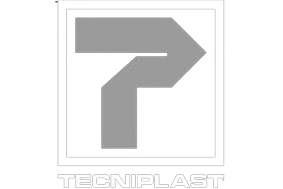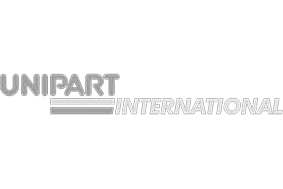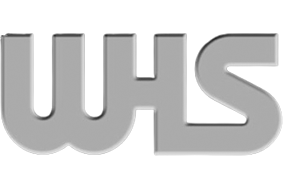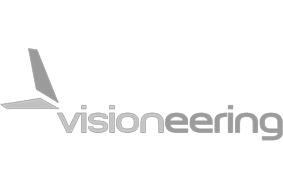 About My MX Data
Secure File Exchange Simplified with My MX Data
In the digital realm, data is more than just information; it's the lifeblood of modern enterprise. Be it CAD drawings, compliance documents, or B2B communications, secure data exchange is paramount. My MX Data is your one-stop solution for a range of data exchange needs, from enterprise-level collaborations to specialised CAD data exchange software.
As business operations expand into the internet sphere, the challenges around data exchange multiply. Whether you're focused on compliance or venturing into B2B data exchange, our platform is built to protect your digital assets while ensuring seamless data flow. Internet data exchange can be a risky affair, but not with the state-of-the-art security features we offer.
With My MX Data, you're choosing more than a data exchange platform; you're opting for a robust, reliable and secure data exchange solution that adjusts to your unique business needs. Come find out why organisations trust My MX Data for their most sensitive and large-scale data exchange requirements.
Connecting With A Customer?
For any users that have been recommended MX by a customer or OEM then please navigate to the following page.