File Sharing for Small Business
Enhanced Features
MX Enterprise
As a premium offering from My MX Data, MX Enterprise brings you high-end data protection functionality. It changes your data into an indecipherable format before it fragments and distributes it to separate global zones, improving security. Upon retrieval, the data is restored to its original, understandable format.
Our exclusive patented technology guarantees that the transferred data retains absolute secrecy, preventing illicit access. Furthermore, our configurable system safeguards data sovereignty, enabling users to select the locations of their data chunks.
Case Studies
Thousands Of Businesses Use MX To Share IP Securely
As Trusted By
Companies We've Worked With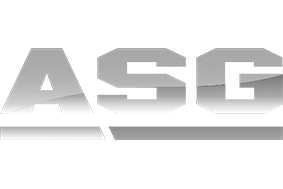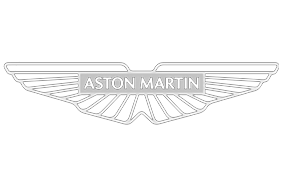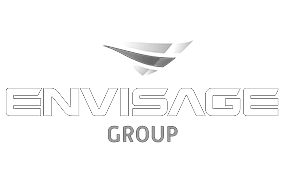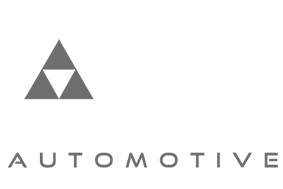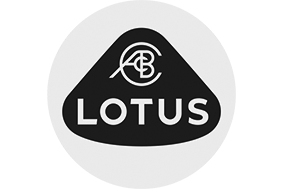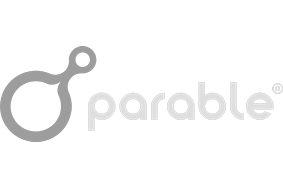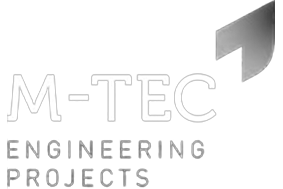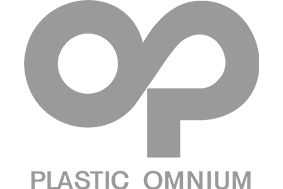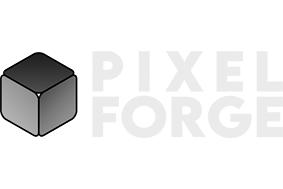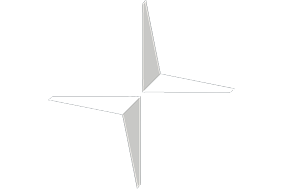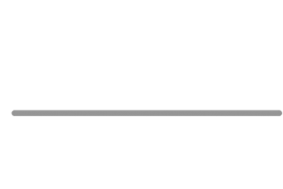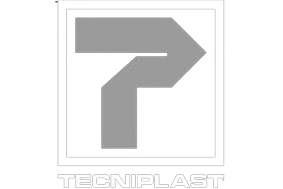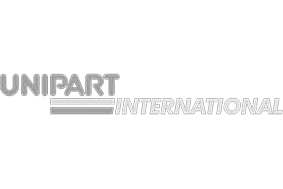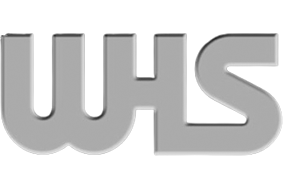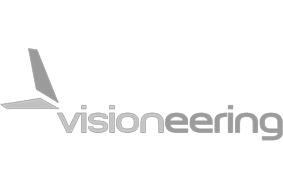 About My MX Data
Why Small Businesses Choose MX for File Sharing
At My MX Data, we understand that small businesses have unique demands when it comes to file sharing. We're not just another cloud-based service; we're a specialised platform offering agile solutions for your data and file transfer needs. In a marketplace that's crowded with one-size-fits-all options, we stand out by delivering secure, easy-to-use, and scalable file sharing solutions designed for the agility of small enterprises.
Time is money, and in the small business landscape, efficiency is king. That's why we offer seamless integration options to make cloud data sharing and file transfer as straightforward as possible. You can trust My MX Data to keep your data secure and your business compliant, whether you're sharing files across the room or across the globe.
Choose My MX Data for a fresh approach to small business file sharing. We're consistently ranked among the top file sharing services for small businesses, offering both secure data sharing and robust cloud-based options. See for yourself why small businesses are making the switch to My MX Data.
Connecting With A Customer?
For any users that have been recommended MX by a customer or OEM then please navigate to the following page.