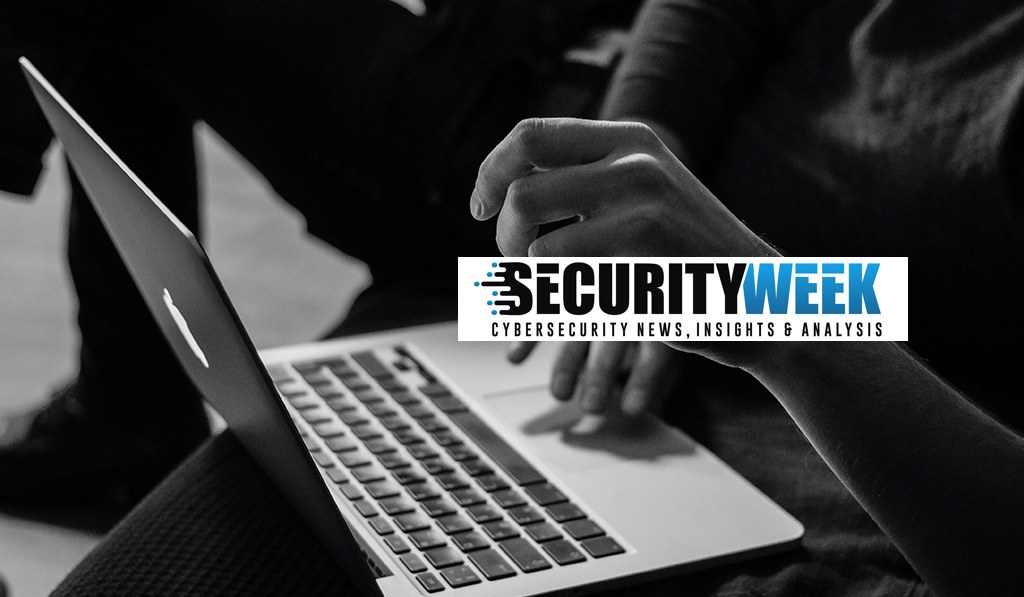 MX in the news: Security Week. The 'harvest now, decrypt later problem'.
MX ASR – a next-generation secure data sharing solution – has been featured in a security week article for its innovative solution to a potentially costly cyber security issue. The article, in a publication providing cybersecurity news and analysis, outlines profound implications for protection of corporate intellectual property which can be achieved by a UK firm's innovative application of a technology more commonly associated with databases: sharding.
Majenta Solutions' new secure data sharing system – MX ASR – looks set to enable businesses to prepare for the arrival of quantum computing, the superior processing powers of which could allow patient threat actors to decrypt previously stolen data.
As the article explains "harvest now, decrypt later is a pressing concern. Criminals and nation states are stealing personal data and company IP knowing future quantum computers will be able to decrypt any encrypted content. Business is already being urged to switch to some form of quantum-proof security for data transmissions."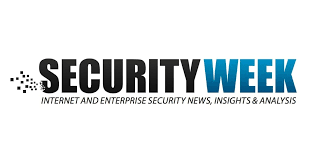 Majenta Solutions have observed the profound consequences of intellectual property theft in automotive industry, believing that documents stolen from Jaguar Land Rover led to the Chinese Landwind X7's launch in 2015 as a direct copy (in appearance) to the Jaguar Land Rover Evoque. The Chinese version sold at just one third of the price of the Evoque.
New technology which Majenta have incorporated into an existing secure data sharing platform MX, uses sharding to future-proof sensitive data against quantum computing based attacks.
"Sharding," the article explains "is a technology more commonly associated with databases – a form of horizontal partitioning that splits large databases into smaller components, which are faster and easier to manage and can be spread across multiple servers."
MX ASR – named for the patented ASR process – combines sharding with anonymisation, distributing already unreadable data as discrete datasets across four separate geographical locations. Only the authorized recipient can trigger the Restore part of the process, recalling and recombining the data ready to be worked on.
MX ASR is suitable for complex and globally distributed supply chain manufacturing (the automotive industry and similar), and also for the distribution of software updates to suppliers with the MX Distribute feature.
The system has been designed to handle large quantities of technical data, and is capable of sending (for example) multiple CAD assemblies in a single transfer. All activity in MX ASR is logged in a searchable audit trail, allowing businesses to understand past decisions, and prevent legal disputes by proving that data has been delivered when agreed.